Student Research Forum
California Academy of Audiology Student Research Forum
Each year the California Academy of Audiology (CAA) provides an opportunity for current California Doctoral Students of Audiology to present their original research in the areas of Audiology, Hearing, and/or Balance at the Annual Conference. Congratulations to the students selected to present their research at the 2023 CAA Annual Conference.
Please join us for the 2023 Student Research Forum at the CAA Annual Conference
on Saturday, September 30, 2023 at 1:30 PM
Cognitive Function Screening Tool: Evidence from an Audiological Clinic that Provides Comprehensive Patient Care
Brianne Mangold and Courtney Tramacera
University of the Pacific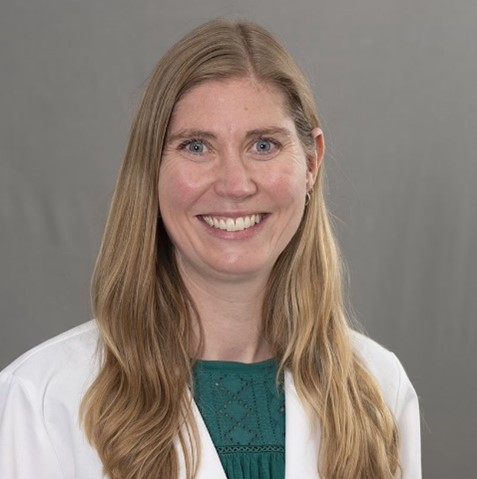 Brianne Mangold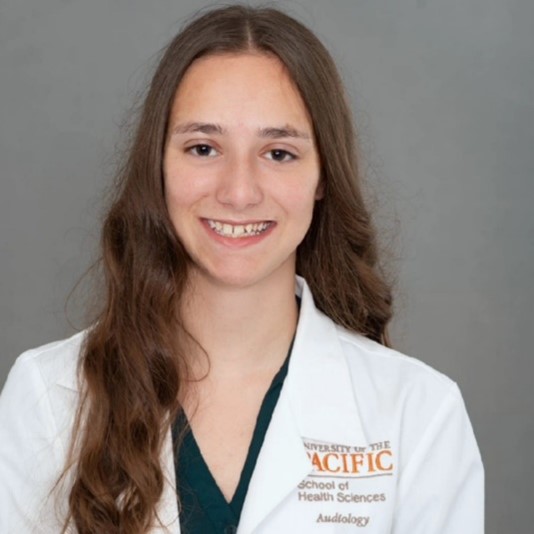 Courtney Tramacera
Comparisons of Current D2C and Traditional Hearing Devices: Verification and Validation Data
Jade Kwan and Mayra Rodriguez
University of the Pacific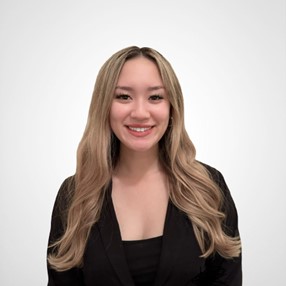 Jade Kwan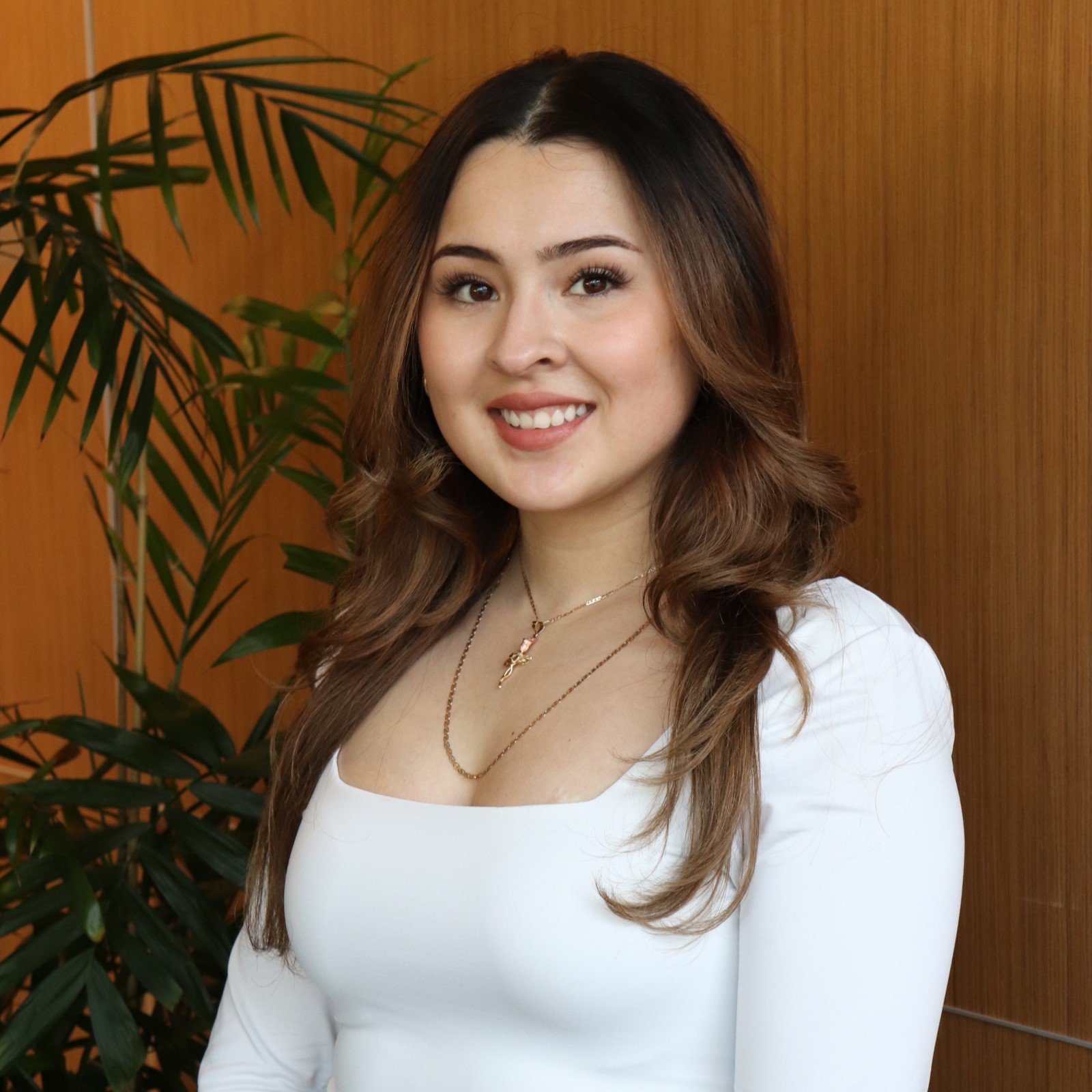 Mayra Rodriguez
Hearing Aid Preservation of Interaural Level Difference Cues
Raquel Marie Mendoza
San Jose State University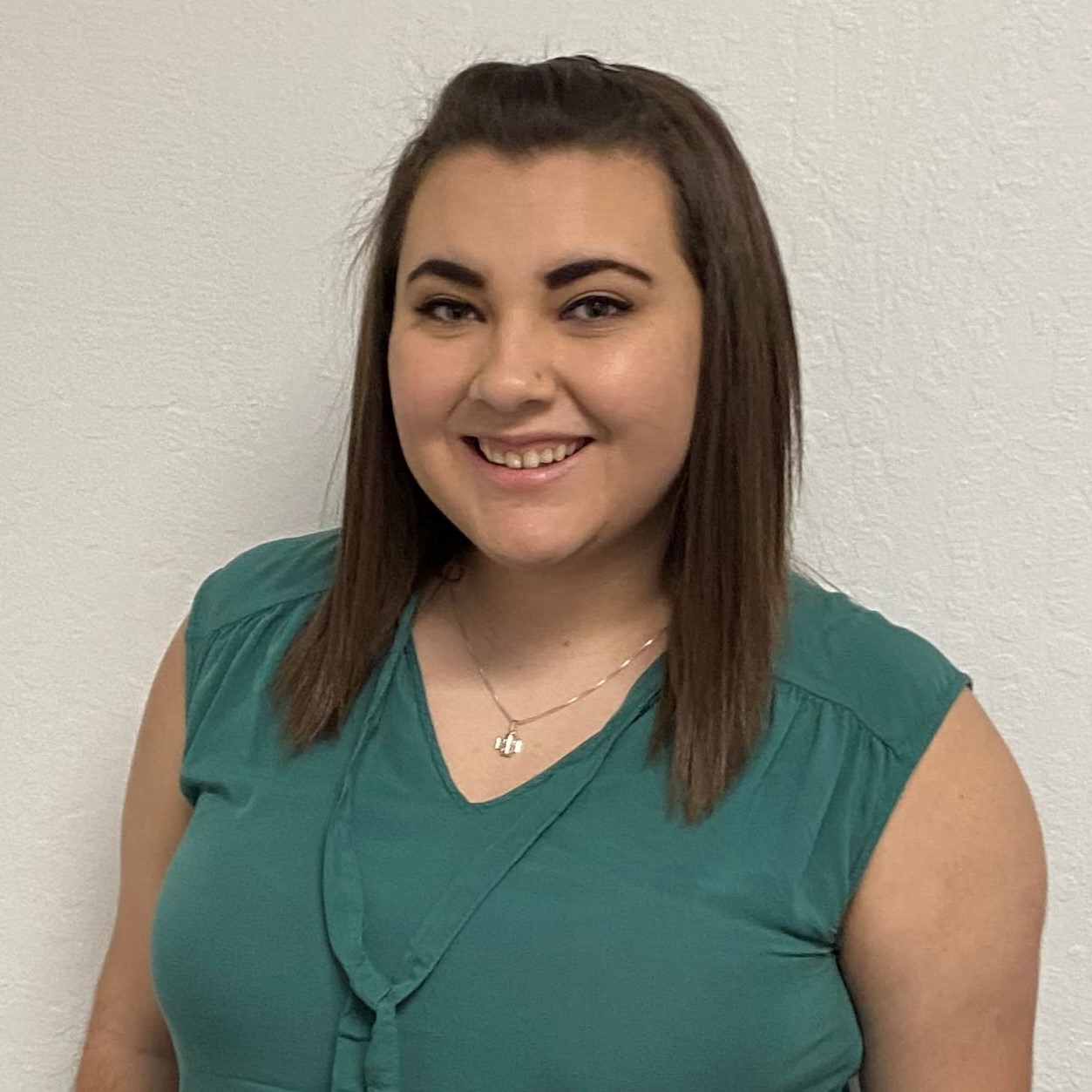 Raquel Marie Mendoza
Reference Data for the Repeat-Recall Test (RRT) in Young Native English Speakers
Giana Hatem
University of the Pacific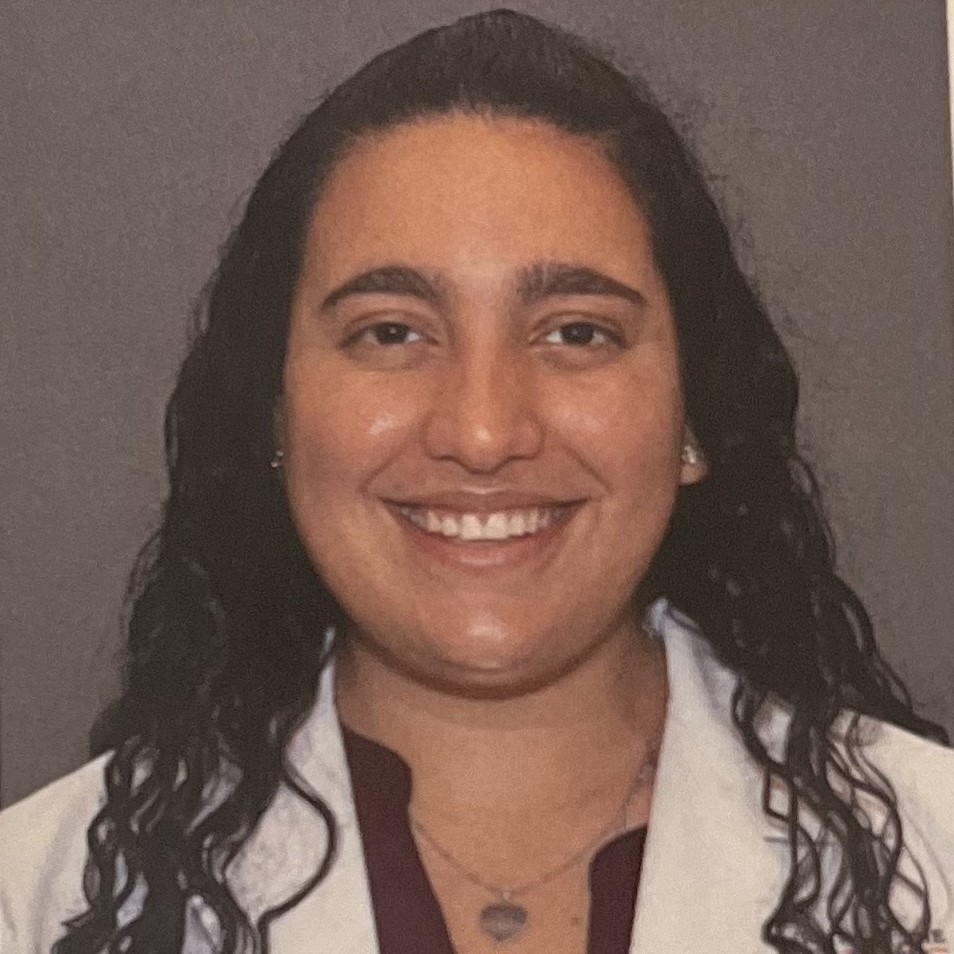 Giana Hatem
2024 Student Research Forum Application Information
When Applying You Must be a:
Be a contributor of original research in the area(s) of Audiology, Hearing, and/or Balance

Be a current CA Doctoral Student of Audiology

Be a Student Member of CAA at the time you apply

Be available to present for 10-20 minutes at the 2023 Annual Conference in San Jose.
Click here to learn more about becoming a Student Member of CAA
Prepare a Research Proposal that includes:
Your Name, Email Address, & Phone Number

Your Faculty Mentor's Name & Email Address

Presentation Title 85 Characters

Abstract 150 Words

1-2 figures with legend(s) summarizing your data

1-Inch margins, 12-point Arial font, and double spacing

Save as a .docx file named (Your Name) 2023 CAA SRF Proposal
Submit Your Research Proposal:

The online Research Proposal Submission Form will be available soon.

Include a headshot and brief biography (250 words max)