CAA 2022 Pre-Conference Speakers
Diagnosis & Management of the 7 Otic Symptoms of Concussion, TBI & PCS
Thursday, September 8, 2022
1:00 - 4:00 PM

Brenda Berge, Au.D.
Berge Hearing Clinic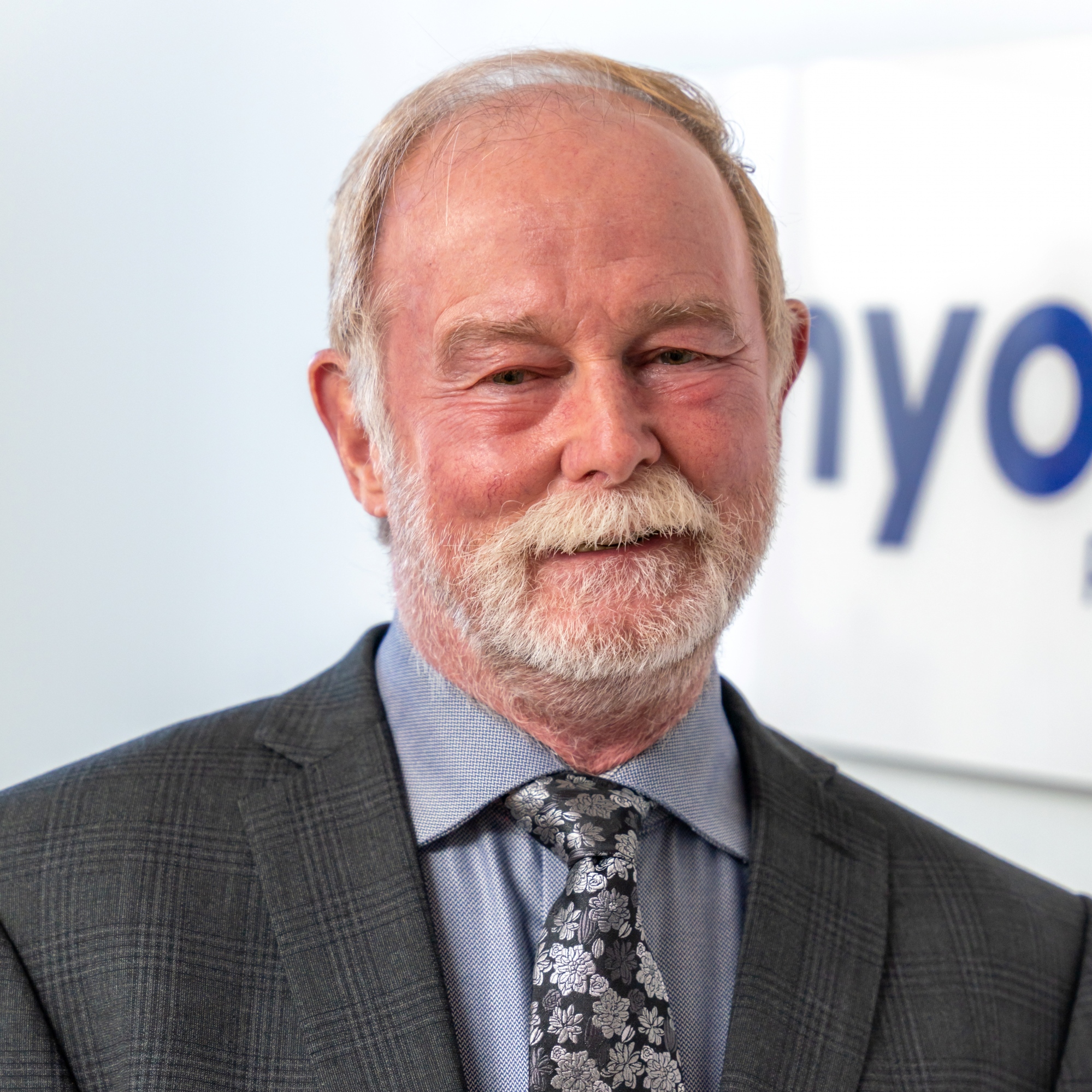 Terry Moore, Ph.D.
MMTR Physiotherapy
Dr. Brenda Berge is the first Doctor of Audiology in Canada, and the 4th in the world, graduating in 1997. She attended Purdue University for her Masters of Science, earned her Au.D. from Ball State and completed her post doc fellowship with Dr. Frank Musiek at Dartmouth University, N.H. Her clinical rotations were at: Dartmouth-Hitchcock Medical Center; Mayo Clinic Rochester, Minnesota, and The National Institutes of Health, Bethesda, Maryland with Dr. Anita Pikus.
Dr. Berge was one of the original faculty at the Pennsylvania College of Optometry School of Audiology in 2000, now Salus University. Trained by both Drs. Jastreboff in tinnitus, misophonia and hyperacusis, and by Dr. Richard Gans in all 4 diagnostic courses including Advanced Diagnostics and Concussion Course as well as 3 of the rehab courses at the American Institute of Balance. While fortunate to be in private practice for 20 years, the last decade of the practice has taken on a focus with other professions (neuro-optometrist, dentist, psychologist, neurophysiologist & OB/Gyn) co-managing TBI, PCS and complex co-morbid neurologic cases.
Dr. Terry Moore is a neurophysiologist, and concussion expert, who has been in clinical practice for 28 years. He is an acclaimed clinician both locally and internationally, as he routinely treats patients from all across North America, including national and international professional and Olympic athletes for concussion, PCS and neuropathic pain. He has recently lectured to the Harvard University Hospital Network on the neuromuscular implications of concussion and PCS.
Lately, Dr. Moore has been travelling back and forth to Boston, to train their PTs in concussion management and leading them in a new multi-hospital clinical trial using Myoworx, his breakthrough patent pending instrumentation, for treating complex neuromuscular problems. Dr. Moore has recently published a ground breaking article in the Archives of Physical Medicine on the value of a focused concentrated treatment for PCS patients.
Dr. Moore has a wide breadth of clinical knowledge that encompasses many neurologic, cardiovascular and peripheral vascular diseases and complex neuropathic pain. His ability to analyse these cases is the driving force for why clinicians across the country, and internationally, send him their most complex cases for his care.