2022 COVID-19 Protocol
CAA 2022 Health and Safety
CAA considers the safety of all those participating in the 2022 Annual Conference as our top priority, including all our attendees, exhibitors, sponsors, and event staff. In an effort to host a safe and productive event, we will follow all guidelines and requirements set by state and local authorities as well as Centers for Disease Control (CDC) and World Health Organization (WHO). Please note, these guidelines and requirements may change.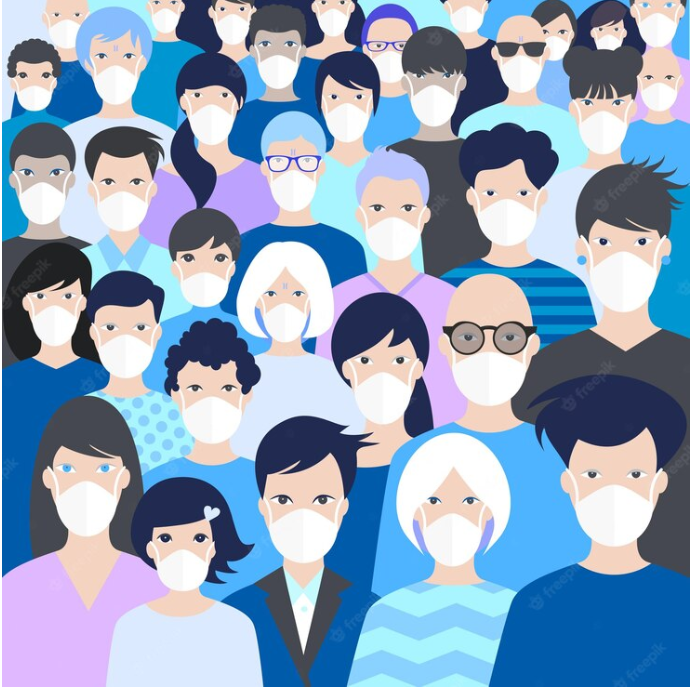 Mask Policy
The CAA mask policy for the 2022 Annual Conference will follow the San Diego County Health Department and California Department of Public Health guidance that strongly recommends everyone wear a face covering in indoor public settings, whether you have been vaccinated or not.
Masks will be strongly encouraged during all conference events.
COVID-19 Vaccination Policy
CAA strongly recommends COVID-19 vaccination for all participants attending the 2022 CAA Annual Conference, but proof of vaccination is not required to participate in the meeting.


Test Before You Leave
For your own peace of mind, and the safety of other attendees, CAA will require all conference participants to have a recent negative COVID-19 test to participate in the conference.
Before receiving their name badge, all conference participants (including all service providers, exhibitors, CAA staff, and guests) will be required to sign an attestation at the conference registration desk of a negative COVID-19 test within the last 48 hours. Please plan to pick up your badge early as this process may extend the registration process. Home testing is acceptable.


Be Well
CAA requests that if you feel sick or are experiencing COVID-like symptoms prior to traveling La Jolla you should reconsider your participation at the conference. If you feel sick or are experiencing COVID-like symptoms after arriving in La Jolla, please take a COVID-19 test and refrain from attending conference events.


Pick A Color Badge Stickers
It is awkward to know how to approach colleagues you haven't seen for years. As conference participants pick up meeting badges, they will be encouraged to select a red, yellow, or green badge sticker to easily announce their level of comfort in social distancing at the meeting.

Please observe the stickers that your colleagues affix to their badges, respect their preferences, and use them as a traffic light when approaching others.